MUSIC SCHOOL OF GIANNITSA
A. ESTABLISHMENT AND OPERATION OF THE MUSIC SCHOOLS
Throughout Greece there are 28 music schools for grades 7 to 12. The aim of the music schools (gymnasiums and lyceums) is the preparation and training of young people who wish to become professionals in music without leaving aside general education, in the case they decide to choose another field of scientific or professional expression.

The curriculum includes courses in music education, (emphasis is given on Greek traditional instruments such as the kanonaki, tambura), in aesthetic education, workshops, labs and evening study. Music courses may be taught collectively or individually (on a one-to-one basis). There are courses like Byzantine music, history of music and harmony which are taught as classroom subjects.

Music high schools can organize courses of music education, for primary school pupils for the detection of talents and interests in music.

Usually, schools form choral groups and orchestras that perform in various occasions and celebrations of the school and the community life. They often take part in concerts and competitions.
B. ADMISSION OF STUDENTS IN THE 1ST GRADE OF THE MUSIC SCHOOL
Music Schools accept graduates of primary schools, after selection, in the 1st grade of junior high school. The selection process takes place in the period from 15 to 30 June each school year and in exceptional cases during the period from 1 to September 11 of each school year.


The number of students who will attend the 1st grade is determined by the Director of the Music School and the Art Commission guidelines. The final decision is taken by the Secretary for Primary and Secondary Education of the Ministry of Education and Lifelong Learning.

The criteria determining the number of students are: the infrastructure of the school, the permanent teaching staff, the number of candidates, the possibility of hiring substitutes and hourly-paid teachers.

Candidates who wish to enroll in the Music School are evaluated in:
· Rhythm,
· Acoustic capacity
· Voice capacity
· Playing a musical instrument (optional) European or traditional.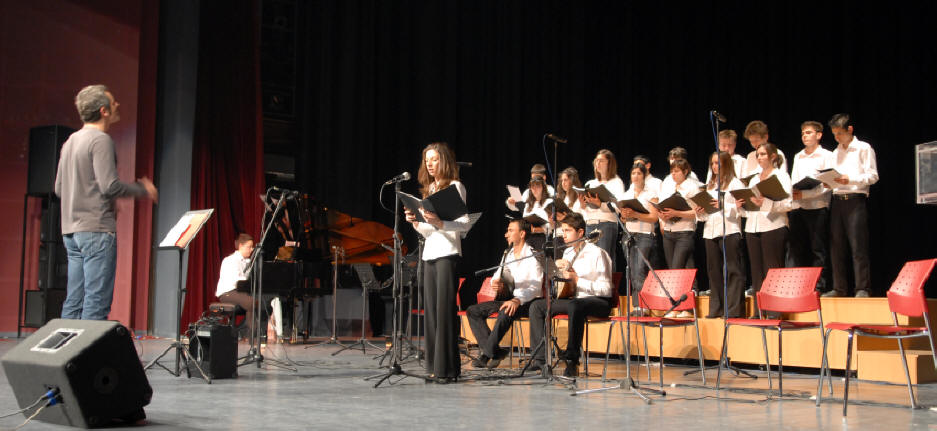 C. COURSES

1. MUSIC HIGH SCHOOL


The music education courses are divided into two groups:

Group A

Group B

Theory and Practice of European Music

Choir

Greek Traditional Music

Ensembles

Musical instrument (on a one-to-one basis)

Piano (compulsory)

Tambura (compulsory)

2. MUSIC LYCEUM

The music education courses are divided into:

Primary

Secondary

Harmony

Writing on dictation - Music Reading

Greek Traditional Music

Musical instrument (classical/traditional)

Piano (compulsory) – for the first grade

History of Music

Morphology

(Analysis, form and structure)

Ensembles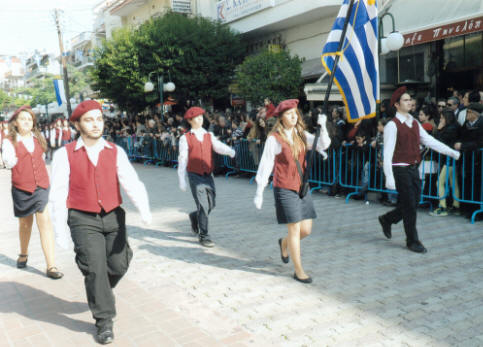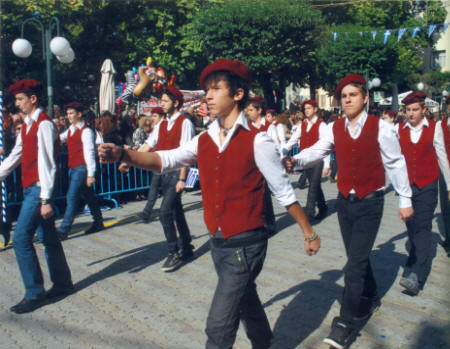 Contact details